BIANCA
Founder and Owner of Mint Pilates Studio / Mat and Reformer Pilates Instructor
I have been teaching Pilates for a decade and am more involved now than ever before. I come from a dance background and had hoped to pursue dancing professionally but the training was too harsh on my body and therefore I suffered numerous injuries. These injuries lead me to my Pilates journey and my recovery to mental and physical wellness. Everyday is an opportunity to learn something new, especially as a Pilates body. I believe that Pilates is a way of life, it encourages you to apply yourself to simple tasks more mindfully and all decisions regarding nutrition, posture and emotional health are done from a place of self-love and respect. I am so honoured to have had the opportunity to create a space where my team and I can share our MoveMint journey and guide our clients through theirs.
RIANA
Mint Mat Instructor
Pilates has been part of my life for more than 12 years. I continue to learn something new about my own body and movement every time I'm in the studio. There's a new challenge in every lesson. I grabbed the opportunity to train as an instructor at Mint with both hands. Being part of a team with such a positive outlook on life and wellness has been very rewarding. And being able to share this with others is something I look forward to doing in my own teaching.


PLAXY
Nutritional Therapist
Plaxy Guhr is passionate about health. She is a registered Health Practitioner with the National Healers Association (N.H.A.) and the Traditional Health organisation (T.H.O.) of South Africa. She strongly believes a healthy balanced body is an asset at Home & in the workplace. Currently she works at a Holistic Health Practise in West Beach in Cape Town where she teaches functional exercises and offers nutritional therapy. She specialises in chronic conditions. She uses Nutritional protocols, medical foods, Botanicals & nutraceuticals to combat chronic conditions. Plaxy is also a qualified Diagnostic Radiographer and a B. Comm. Graduate. She worked in many academic hospitals in Gauteng and Dublin. She spent 17 years examining the body using all modalities in a Radiology set up. Her Knowledge of anatomy, physiology & pathology through her Radiology Studies and Hospital work gives her a deeper understanding of body malfunctions (states of ill health). Plaxy is currently pursuing Functional Medicine with AmiPro South Africa.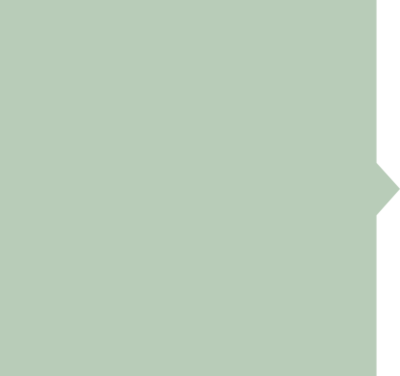 BIANCA
Founder and Owner of Mint Pilates Studio / Mat and Reformer Pilates Instructor
PLAXY
Nutritional Therapist