mint pilates
Mint Pilates mat work classes are small, specialised and unique in nature, tailored around the particular needs of each client to ensure adequate benefits, physically and mentally.
We offer classes for all levels from orthopaedic, beginners, intermediate to advanced. You can expect to feel well mobilised, conditioned and relaxed when leaving our classes.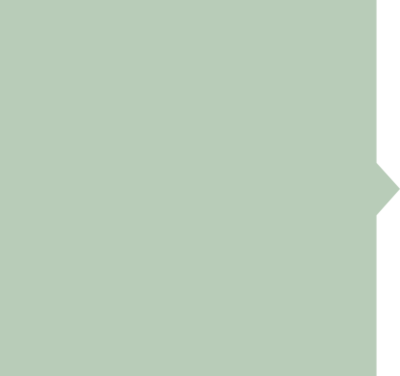 the reformer
A Reformer is a Pilates machine that provides resistance and assistance during a workout.
We provide an intimate reformer Pilates class accommodating 5 people at a time. Each lesson can be tailored according to the individuals attending. The reformer is a wonderful tool to facilitate beginner bodies as well as challenge those more experienced or advanced bodies.
mint fit
Our Mint Fit program is designed to get your heart pumping with a well rounded class that includes cardio based exercises, core strengthening, mobility and release.
We have a variety of apparatus which we use and keep the lessons fun and creative every week. It is a great option for experienced movers that would like to take their movement experience to the next level but can also be a good option for those who prefer a quicker paced class type.


mint Mommies
During your pregnancy your body goes through a lot of change that could put a lot of stress physically and emotionally.
Our classes are designed to facilitate the changes that your body is going through and to help you find the calm you need to enjoy the pregnancy journey. Your exercises will change with each trimester to accommodate for the various changes and aims to keep you both strong and comfortable until the very end.
Box FIT
Our Box-Fit program is a fun and energetic functional fitness class that incorporates boxing techniques and box related fitness conditioning.
You can expect to punch a speed ball, boxing bag as well as work with a boxing trainer on the mits. This training program is very stimulating as you learn to co ordinate your punch with power and precision whilst moving around and managing your breath and posture. This class is not particularly 'low impact' but will definitely get you out of your comfort zone and learning something new with every session.
Biokineticist
BIO + KINETICS = LIFE + MOVEMENT = LIFE THROUGH MOVEMENT
Biokinetics is the Science of Movement and the application of exercise in rehabilitative treatment of performance.
Movement is a defining element of quality of life and is an essential part of everyday living.
Movement may be diminished or lost because of heredity, aging, injury or disease. Such loss may occur gradually, over the course of one's lifetime, or traumatically in an instance. The primary function of Biokinetics is to improve physical functioning and health care through exercise as modality.
In more detail, Biokinetics is the profession concerned with health promotion, the maintenance of physical abilities and final phase rehabilitation, by means of scientifically-based physical activity programme prescription.